Akihabara or Akiba for short is a district in central Tokyo! (WOOOOOT) Anyway, I really wanna go there.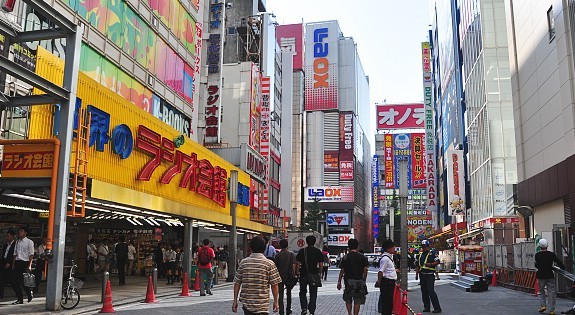 Its called Electric Town because it was a Town famous for its electronics shops. (and no I dont want to go there to buy electronics)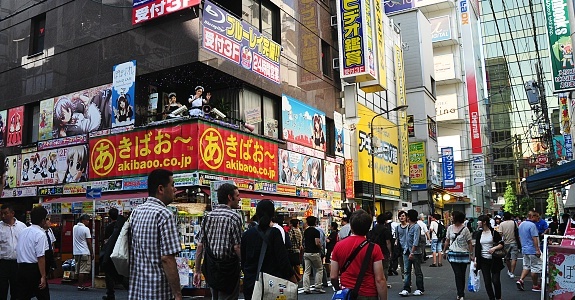 Why i REALLY want to go there is cause it is the center of Japans Otaku culture! WOOOOT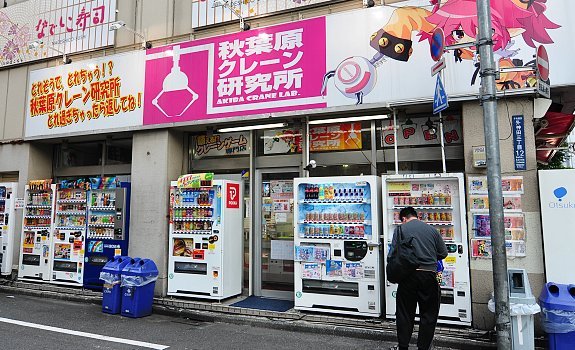 AND NOW, TIME FOR FIGMA (and other stuff you can find in Akiba)
*gaaaaaaaaaaaaaaaassssps* thats an army of Zakus!!!! o_o AND OMG K-On!!!!! AND THEIR GUITARS BELOW? so much want T_T
Gashapon till you drop......
WOOOOOT HOMURA!!!
MIKURU BEAM! hehe
DIZ TSUNDERE RAWKS!
OMG WANT! I RABBUUUUU REARRUUGANNN!!! ( I LOVE RAILGUN) Anyway this is Misaka Mikoto AKA Railgun from the Anime Ive been watching recently. (GO CHECK IT OUT) Its like a year or two old im not sure but its still good =D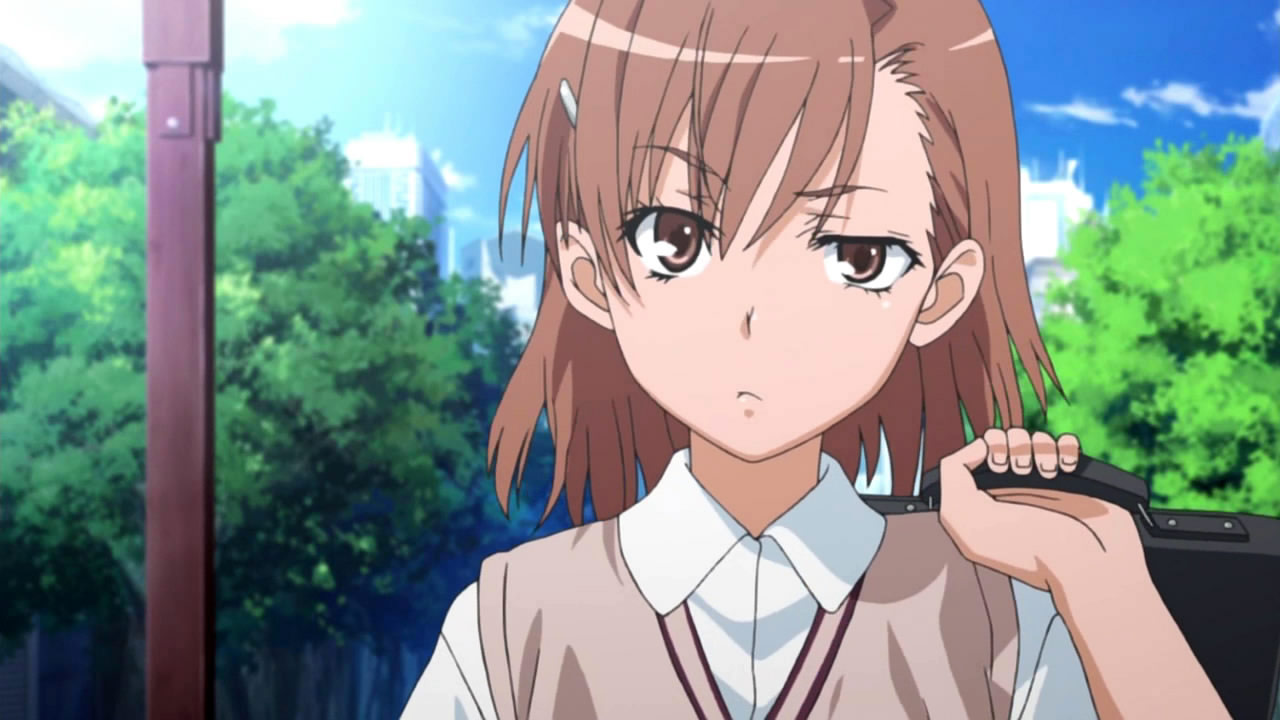 To Aru Kagaku no Railgun (A Certain Scientific Railgun)
What its about is this girl called Misaka in this city called Academy City where everyone is a student (cept the teachers) and in Academy City, the students study ESPER POWERS!!! YES ESPER POWERS! So the story is about Misaka who is also called Railgun because shes a well known level 5 Esper (there are 5 levels of esper powers 5 being the highest. and Misaka is 3rd of the 7 most powerful Espers in the city)
ALRIGHT I WONT SAY ANYMORE JUST GO WATCH IT
To Aru Majutsu no Index/2 (A Certain Magical Index) <-theres 2 of it
This is no longer about the two main characters in Railgun (Misaka and Shirai) Its about a boy that appears in Railgun but has very little to do with the plot of railgun. Index is that boy (Touma) and Index. AND AS THE TITLE SAYS, the plot is no longer about esper powers alone even though it takes place in Academy City. Index is a magician and later on other magicians and cool espers like Accelerator come into the picture.
GO WATCH IT
AND CHECK OUT MY dA
THANKS
http://nekogorawr.deviantart.com/
__________________________________________________________________
こんにちは!私は約束です! xD
dA - http://nekogorawr.deviantart.com/ (not much to see at the moment)