YEEEEEOOOP AFA 2011 held in Singapore!!!! (Anime Festival Asia)
HELLLLOOOO people!! I'm only posting a few photos cos there are plenty sojust a few and it'll take awhile like a few a day. yeah..
So this is the AFA 2011!!! (In order of what i took first so there's really no particular order)
OMG LiSA!!!!!!! *screams like a girl*
This is where people go to draw and let other people see what they are drawing or what they have drawn so yea...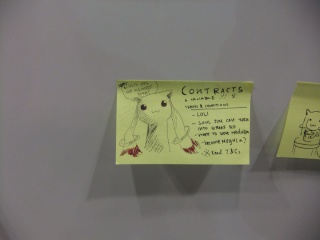 Kyuubey!!!!! (I bought a shirt with him on it)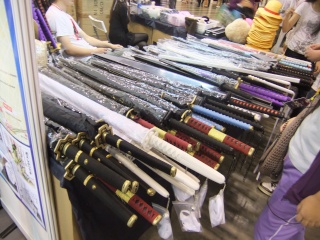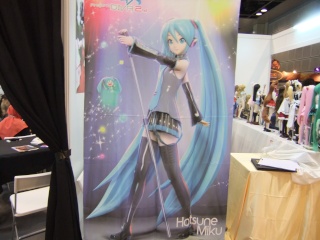 Hatsune Miku!!!!!! (sorry I couldn't get a picture of her on stage Aye)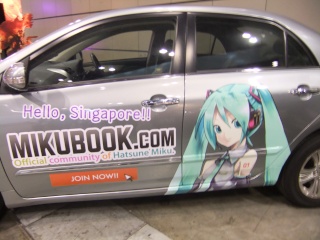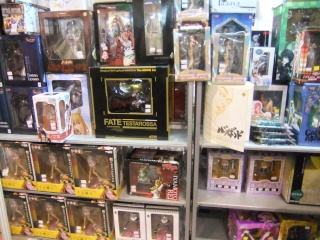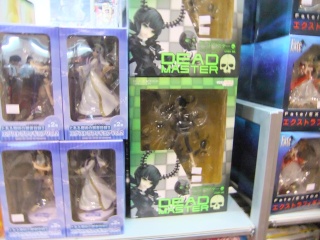 Alrighty thats all I'm posting for now there's still like 50-60 photos but i wont post all of them. Anywayyss I'll post more soon.
PEACE<3
__________________________________________________________________
こんにちは!私は約束です! xD
dA - http://nekogorawr.deviantart.com/ (not much to see at the moment)